Welcome !
Explore our wide assortment of lip smashing snacks and get an unforgettable experience of tasty and healthy munching...
About Us

Light and packaged instant foods are loved by everyone these days. These food items are specially enjoyed with coffee and tea. Snacking between meals is a good mode to keep the body energetic and going. Choosing the right snacks that are full of nutrients is very important. We all crave for some tasty and crunchy snacks which are good in taste as well as healthy to eat. We, Aico Foods Ltd., are a promising company, serving clients with a huge range of delicious snack foods such as Khakhra, Instant Noodles, Tortilla Chips, etc. We have established ourselves as an eminent Manufacturer and Trader in the industry. Since 2007, we are working with an aim of becoming a leading company of processed food in India. We strive to supply high grade food products that also provide nutrition to our consumers.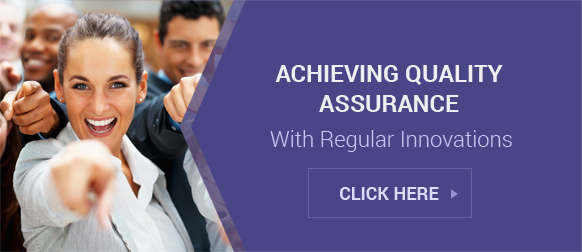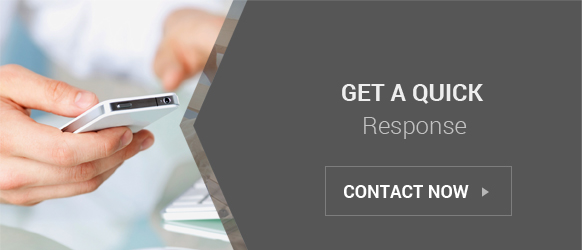 Company's Vision

Our goal is leading in India as a prestigious company of processed and packaged food, providing healthy and cost effective food to our consumers. With this aim we want to enhance overall quality of well being and add values to our stakeholders.

Our Mission

We strive to provide best quality packaged food products that are manufactured with finest ingredients and hygienic practices. We want to build long lasting relationships with our stakeholders by creating worthy experiences with remarkable products, keeping in mind the environmental concerns

Core Values
Innovation: We regularly plan for betterment of our products and techniques with new innovations.
Relationship: We create long lasting relationships with all stakeholders such as our consumers, business associates, vendors, employees and others related to us.
Customer Satisfaction: We ensure satisfaction to our each and every customer with our products.
People: We value the dedication and hard work of our proficient team.
Environment Friendly: Protecting environment is also our concern to keep the environment safe and healthy.
Excellence: We seek to excel in every aspect of our domain.
Private Labeling Process

We believe in serving clients with a complete process of selling food products. For this we followed the process of private labeling and becoming an organized retailer. With this, the products are in our care right from its packaging to supplying and made us honest and more reliable towards our products. This concept of ours is the best to get recognition of our brand in the market and is used as an effective marketing and business tool by us.
Quality Assurance

With such a sensitive domain of business, the quality of our food products is an important issue for us. For this, we have a separate quality testing department in our company. Our controllers keep a strict vigilance on the quality of the products from the first stage of its production to the final stage of packaging and its delivery. We continuously facilitate class research and developments programs for improvements in our products and processes. Our quality and R&D departments is equipped with advanced instruments such as pH meter, Karl Fisher, Vacuum Flash Evaporator, UV Spectrophotometer, Brookfield Viscometer, etc.
AICO FOODS LTD.
44, Hirabhai Market, Diwan Ballubhai Road, Kankariya, Ahmedabad - 380002, Gujarat, India
Phone :08045803149
Mr Amitt Chopraa (Manging Director)
Mobile :08045803149